NEWS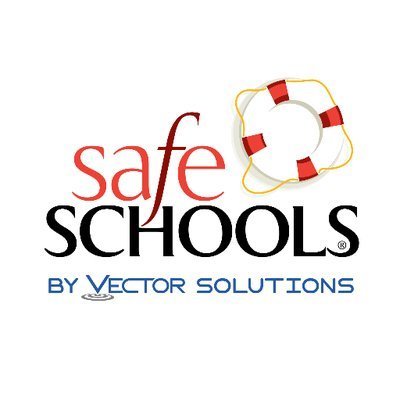 Lawrenceburg Community School Corporation is now working with SafeSchools, a school safety and compliance program, created by Vector Solutions. The SafeSchools suite includes a staff training...
Tiger Pride Membership Form
2019-2020 6th Grade Supply List 2019-2020 7th Grade Supply List 2019-2020 8th Grade Supply List
SEE ALL NEWS
LIVE FEED
Bryleigh has been very busy making notes of cheers. She has sent 80+ to area nursing homes and over 50 more to those living in isolation to offset loneliness #lburghope❤️ view image
5 days ago |
Jayme Herbert
GMS parents if your child left something at school they need (meds or Chromebooks) please contact us and we will make arrangements to help you get it.
5 days ago |
Jayme Herbert
8th grade parents please check your email for information concerning DC and freshman scheduling.
9 days ago |
Jayme Herbert
If you can't make it to the band concerts tonight for LHS & GMS follow us on the GMS Facebook page for a live streaming at 6:30 p.m. #LawrenceburgLegacy
17 days ago |
Jayme Herbert
SEE ALL POSTS
Events