NEWS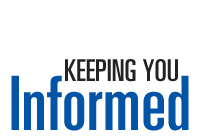 The Lawrenceburg Community School Corporation has combined all updates for parents and staff to one convenient location on our website. 10/27/2020 - Dearborn County Health Department Medical...
This is the tentative agreement of the teacher collective bargaining agreement which will be discussed at the Public Meeting pursuant to Indiana Code 20-29-6-19(a).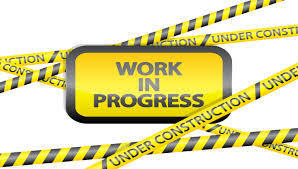 To view the Notices for the Renovation Project please click here.
SEE ALL NEWS
Events