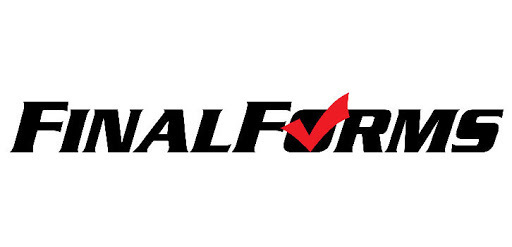 2020-2021 LHS Athletic Registration Is Now Open
Mark Pierson
Monday, May 18, 2020
Once again, the LHS Athletic Department will be utilizing FinalForms for its athletic database and essential forms.
For parents of incoming freshmen (current 8th graders) and students that will be new to LHS in 20-21, FinalForms is our athletic database where you register your student-athlete to play sports at LHS. This is where parents and students will fill out pertinent medical information and emergency contact information. It is also where parents and student-athletes sign all required documents to play sports at LHS and sign-up for sports that they plan on playing.
To register your student-athlete please click on the link for the FinalForms Parent Playbook (Instruction Guide).
If you have a FinalForms account from last year, current freshman through juniors, please log-in and update any student information, electronically sign all parent and student forms, and update the sports that the student-athlete plans on participating in. This is very important as any student-athlete who does not have this process done cannot workout or practice until all information is updated, forms are signed, and student-athletes have signed up for sports.
Please click on the link to log into FinalForms, FinalForms Log-in
Coaches will be contacting student-athletes regarding virtual workouts for June and hopefully, some sort of in person workouts in July, so please update and/or register for Final Forms quickly.