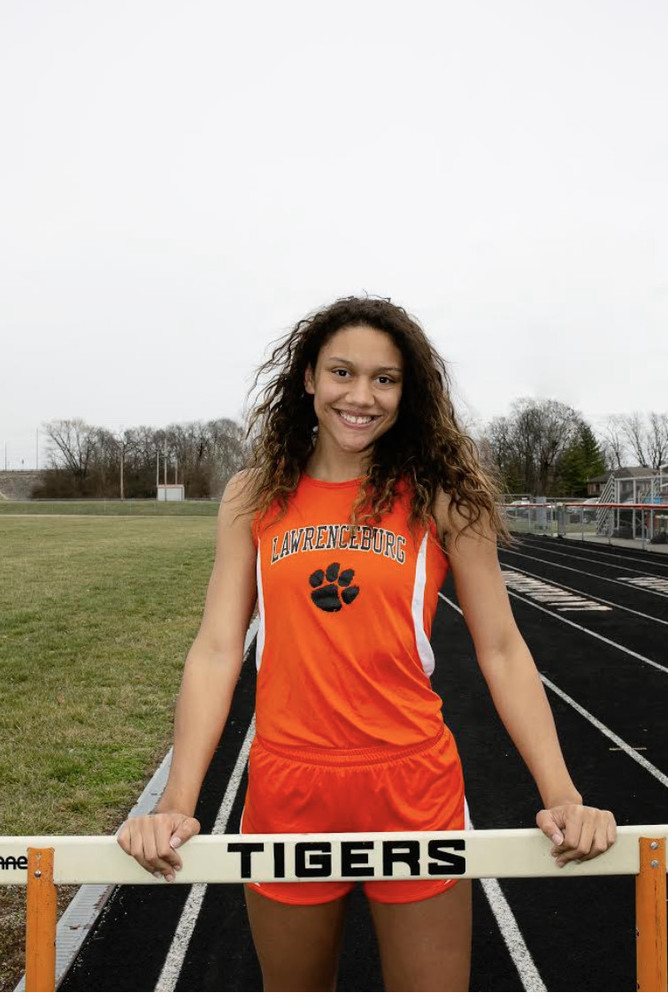 Senior Spotlight - Juliana Kemper
Mark Pierson
Thursday, April 09, 2020
Today's Senior Spotlight we will highlight Girls Track Athlete Juliana Kemper.

Sports Played at LHS:  Basketball,Track& Volleyball
Hobbies:  Working Out & Playing the piano
Future Plans:  I plan on attending Indiana Wesleyan University I will be majoring in Business 
Management and playing basketball as well.
  
Favorite Memory as a Tiger:  My favorite memory as a Tiger was when I became the All-Time leading 
scorer in LHS basketball.