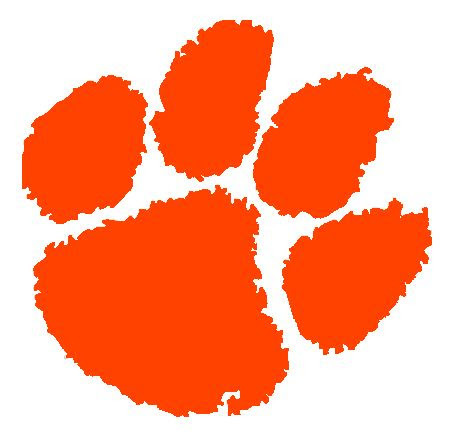 2019-2020 LHS Athletic Hall of Fame Nominations Needed by Friday, May 31, 2019
Mark Pierson
Tuesday, May 14, 2019
Starting with the 2018-2019 school year Lawrenceburg will annually induct individuals into the LHS Athletic Hall of Fame. Community members are invited to submit nominees for LHS Athletic Hall of Fame consideration for 2019-2020.
A nomination form can be picked up in the Lawrenceburg High School Athletic Office, be printed off of the LHS Athletic web-site http://www.lburg.k12.in.us/o/high-school-athletics, or attached to this press release. The 2019-2020 nomination process will close on Friday, May 31, 2019. We have some nominations for the class of 2020, but are looking for more nominations.
A decision on the second class will be made in the late fall of 2019 with a ceremony in early spring of 2020.